Xmas Gift Voucher - SAVE 10%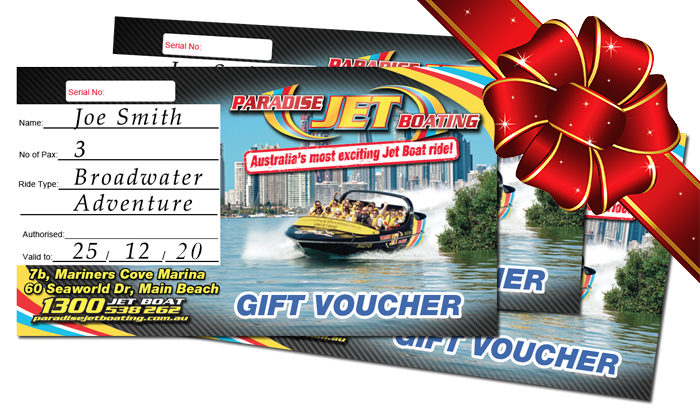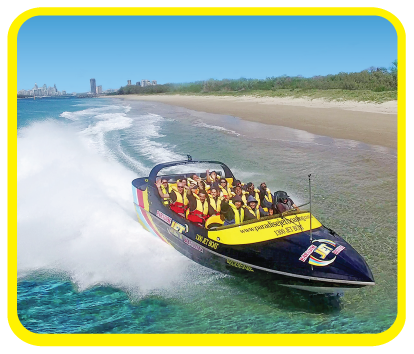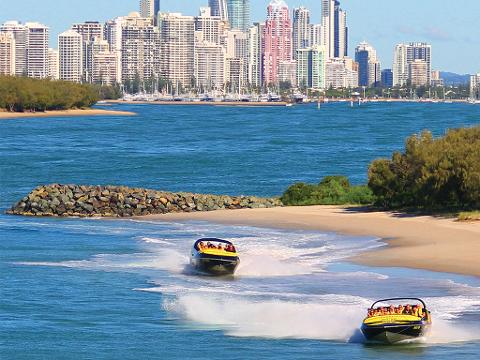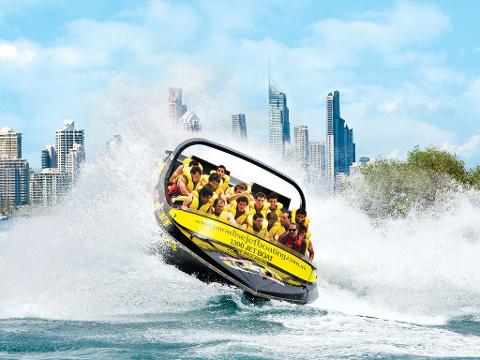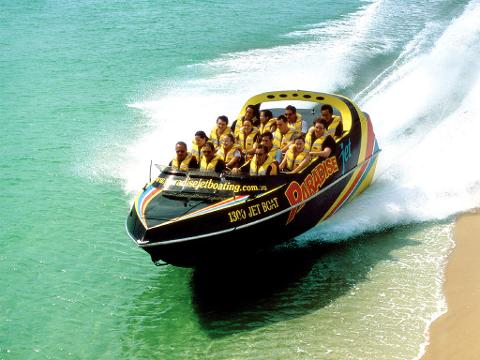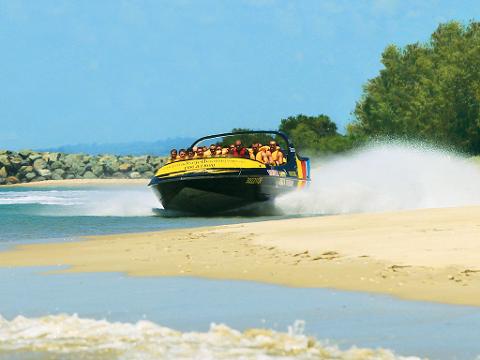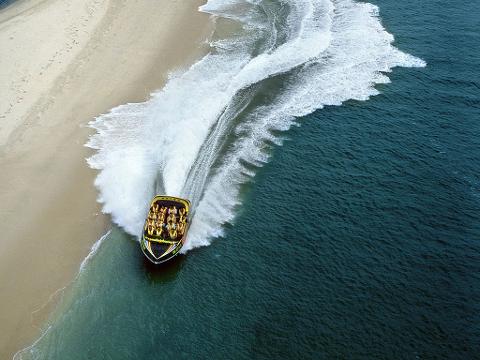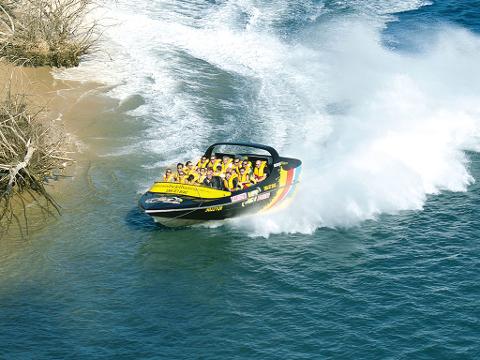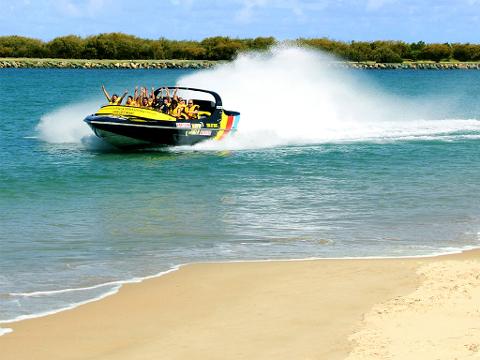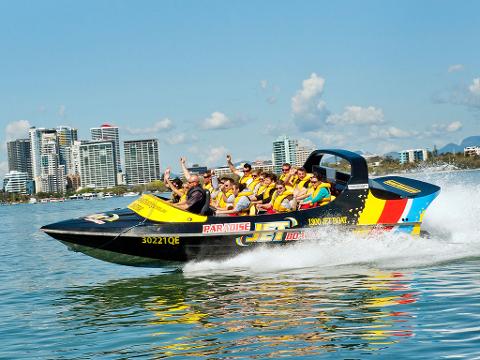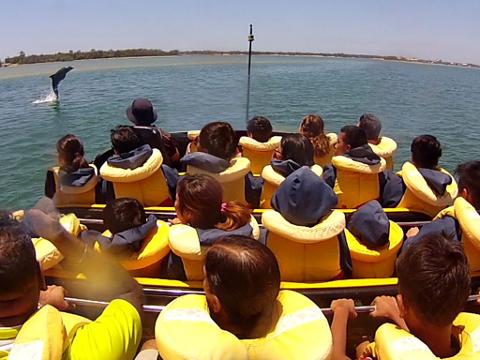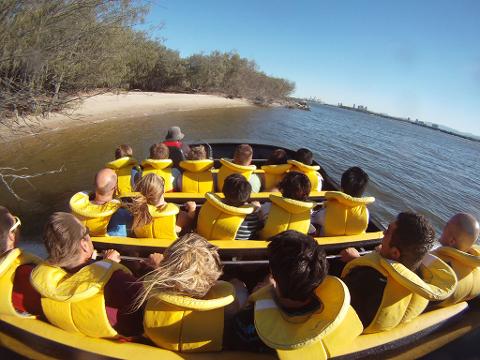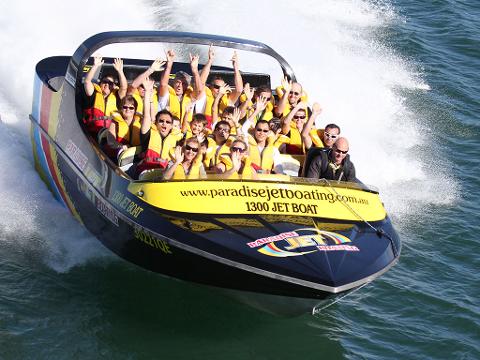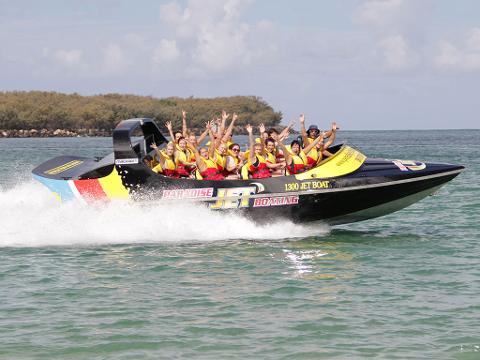 Duration: 55 Minutes (approx.)
Product code: Xmas
BOOK ONLINE & USE THE CODE "xmas2019" TO SAVE 10%
Discount Xmas Gift Voucher
**MUST RIDE AFTER 25th DEC 2019**
Purchase this gift voucher now and whoever you are giving it too can book when they are ready.
Experience Paradise Jet Boating's premium "Broadwater Adventure" ride - 360° spins, high-speed drifting, power slides, beach-buzzing, and other exciting maneuvers through the beautiful waterways….it's 55 minutes of 'full-on' fun and adventure mixed with wonderful scenery and sightseeing.
Ranked #1 jetboat ride in Australia – Trip Advisor 2012 - 2019


Normally Price
$72 Adult
$54 Child

Price after "Xmas2019" code
$64.80 Adult
$48.60 Child

**MUST RIDE AFTER 25th DEC 2019**
This year we are giving a 10% discount on this perfect Christmas gift!
BOOK ONLINE & USE THE CODE "xmas2019" TO SAVE 10%
**MUST RIDE AFTER 25th DEC 2019**
If you experience problems making an online booking please feel free to contact us on 07 5526 3089.