Jetboat + iFLY indoor Skydive - Live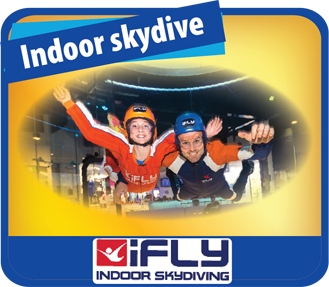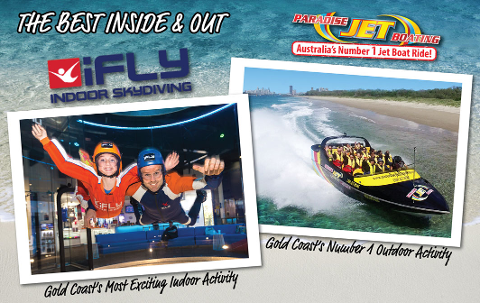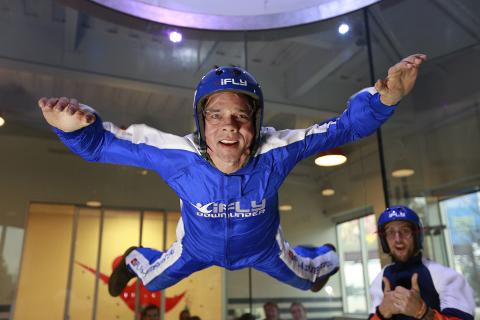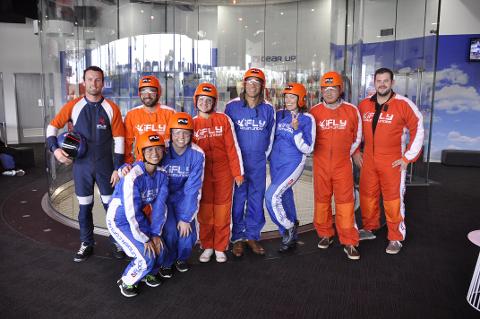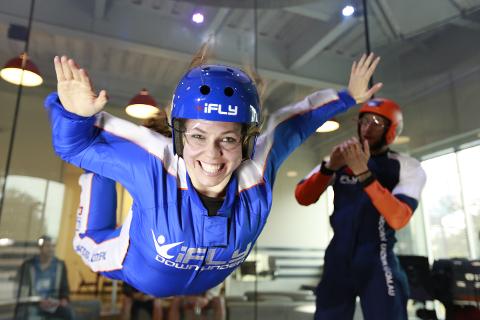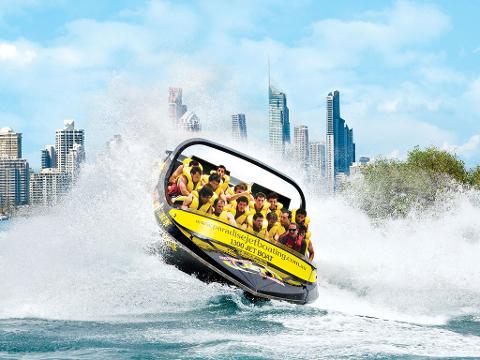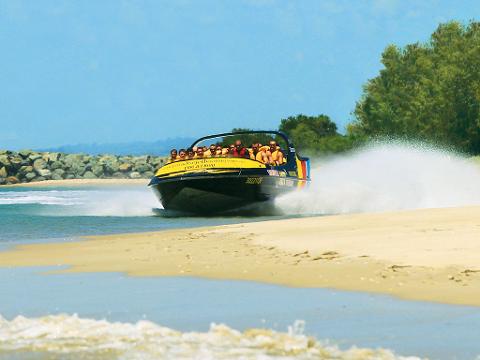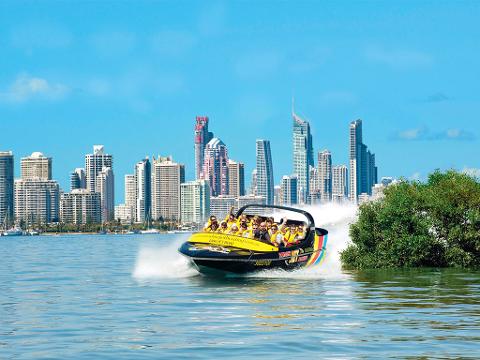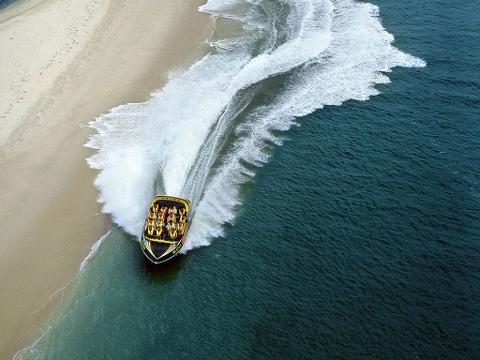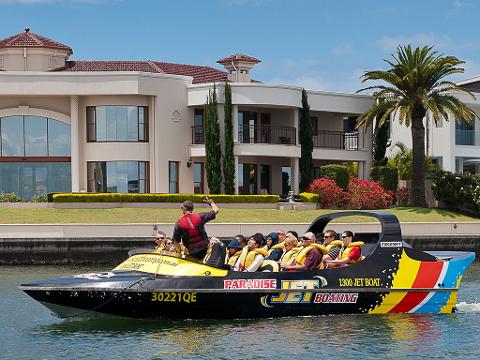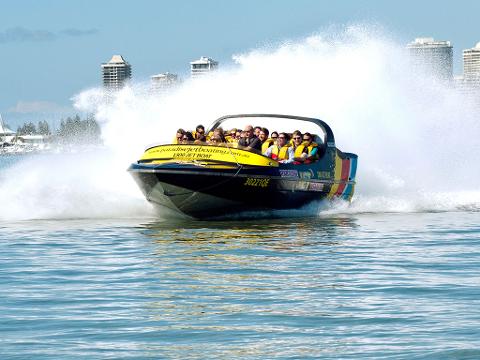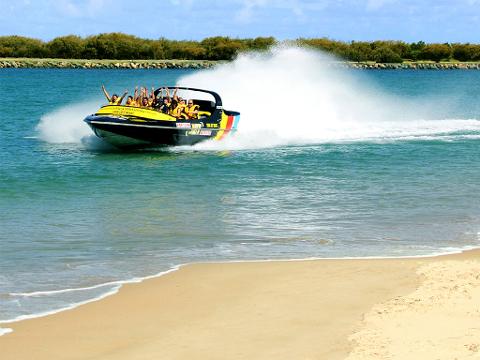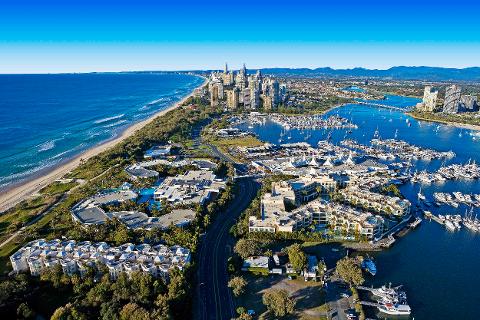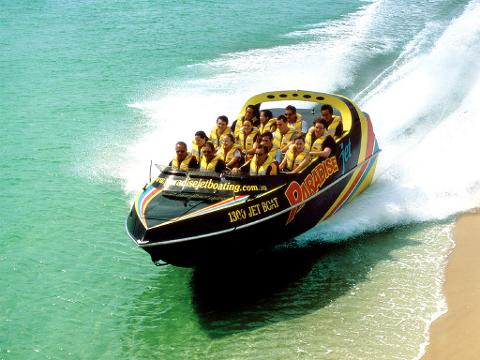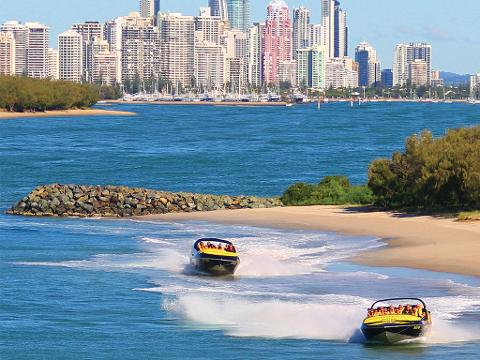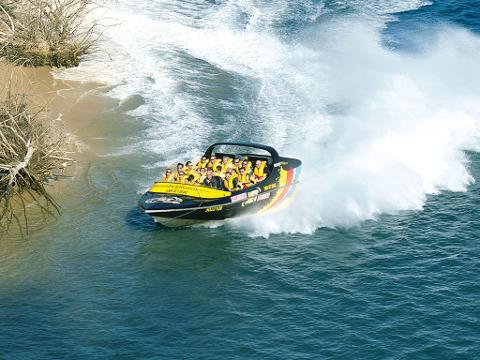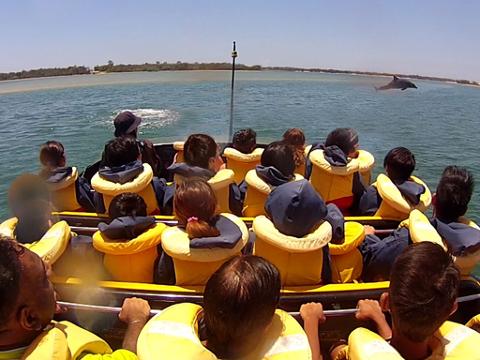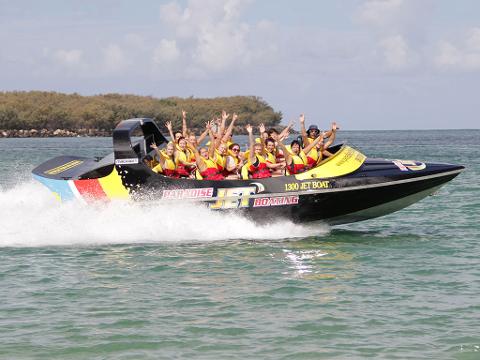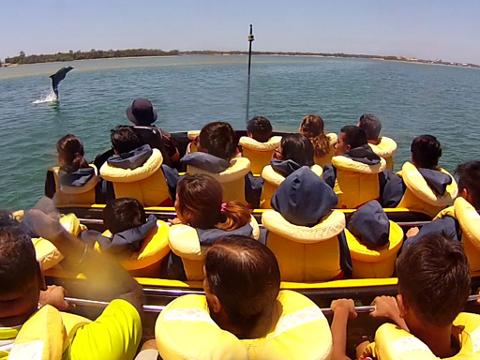 Duration: 3 Hours (approx.)
Product code: JBiFly


55min Jetboat Ride, then get ready to fly! iFLY Indoor Skydiving is the latest, most exhilarating, involving and rewarding activity imaginable – just step into the wind tunnel and you're lifted into flight on a cushion of air.
Includes iFLY intro package which is 2 flights
Duration
Approx. 1 hour 45 minutes including all training.
WHO CAN iFLY?
It is safe to fly if you are 3-103 as long as you are generally fit and healthy.
Other restrictions include:
· You are not pregnant.
· You are not under the effects of alcohol or any non-prescribed drugs.
· Have a previous history of shoulder dislocation.
· Suffer from neck or back or heart conditions.
· Are under 180cm and your weight is over 105kg or; over 180cm and your weight is over 115kg.
What to Bring
All fliers must wear lace-up sports or running shoes and comfortable casual clothing that can be worn under their flight suits. Shoes can be hired for a $5 per person charge.
If you experience problems making an online booking please feel free to contact us on 07 5526 3089.